The Indiana Pacers
were one of the season's biggest disappointments. They had been known in the past for their ferocious defense; however, in recent years, the team's defensive intensity has declined significantly over the past several years. Its offence which was never the strongest has also declined to alarmingly low levels. Consequently, the Pacers finished 9th in the Eastern Conference with a record of 38-44.
What They Did:
The Pacers recognized that they needed to improve their offense so they signed Monta Ellis (shooting guard) during the offseason. Monta Ellis is a genuine superstar in the league and can score 25 to 30 points per game. Combined with Paul George (small forward) and George Hill (point guard), the Indiana offense will be significantly improved.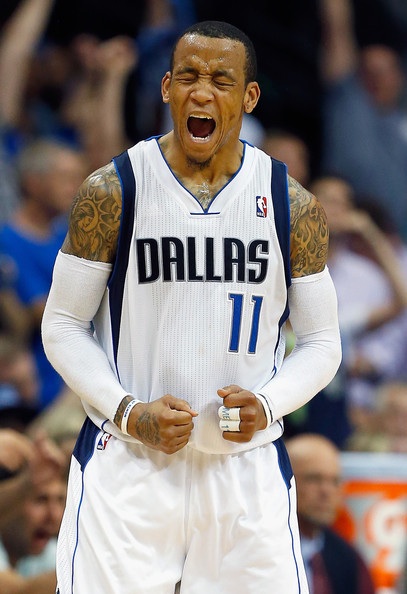 Graphic via ontheblock
The Pacers also traded Roy Hibbert to the LA Lakers. While he anchored their defense for years, he had slowed down recently and he provided them with virtually no offensive production. In return, the Pacers obtained power forward Jordan Hill, a scrappy player who plays good defense and can provide 8 to 10 points per game.
In the draft, the Pacers picked 11th and drafted Miles Turner, a 6'11" power forward from Texas. Turner can shoot from the outside and has good floor movement. He will provide the Pacers with a strong defensive presence and the offensive that Hibbert could not.
What They Did Not Do:
The Pacers have not put significant effort into building a quality bench. If they expect to make a decent playoff run next year, they must put together a quality bench. Unfortunately, it may be a little too late in the offseason to acquire quality bench players.
What to Expect Next Year:
The improvements that the Pacers made during the offseason give them an excellent team for next year. They will have two big time scorers in Monta Ellis and Paul George. George Hill is an excellent ball distributor and can get the other members of the team involved regularly in the offensive flow. Their bench may prove to be a problem later in the season, but that is something that can always be improved during the season itself via trades. The improvement in their offense should put them back in the playoffs and, if they can replicate their defensive intensity from previous seasons, they will have an excellent chance to be among the elite teams in the Eastern Conference.
Graphic via rantsports